Logotypes

This is a logo for a private project for mobile applications.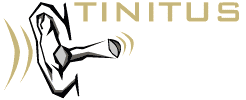 This was made for a Counterstrike clan called Tinitus which was stationed in Kalmar in Sweden.

This logotype was made for the company Piria, read more about Piria here.


During my "examensjobb" I developed an application called Firework Composer which you can read more about under applications. This is the logotype I designed for that project.
Categories
CV
Please login to be able to view CV